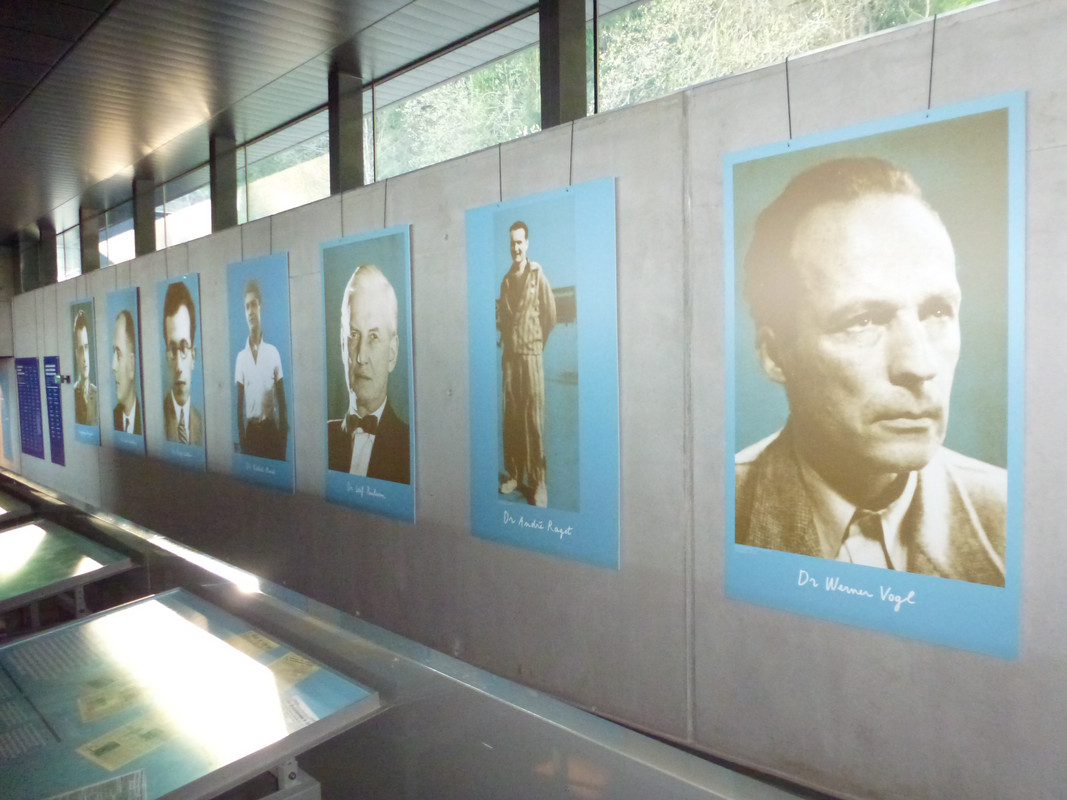 Presented at the European Centre of Deported Resistance Members in 2018-2019, the exhibition on doctors deported to the Natzweiler-Struthof concentration camp continues to be shown as a travelling exhibition.
Suitable for any exhibition space (schools, media libraries, socio-cultural centres, etc.), this exhibition is lent free of charge after an agreement has been signed.
Entities interested in hosting the exhibition should contact the European Centre of Deported Resistance Members for further information and reservation requests.
Whereas the subject of Nazi medical experimentation is well documented, the story of deported doctors is largely understudied. However, it involves fundamental questions. For example, what could doctors do in a camp, faced with often severe diseases, when they themselves were enfeebled and deprived of resources? What does it mean to practice medicine in a camp where death rules? Helping fellow prisoners? Engaging in an act of resistance?
The exhibition strives to answer these questions through the stories of seven resistance-member doctors deported to Natzweiler, and through the testimonies of prisoners from across Europe.
24 panels